BioDelí
PASTA SAUCES
Click Here
PESTOS
Click Here
VEGAN
GLUTEN-FREE
CREAMS
&
PATÉ
Click Here
Truffles
Click Here
Do you have
your own brand?
CONTACT US
WE FOLLOW AND HELP DEVELOP YOUR PRODUCT!

FROM EARTH TO TASTE
Trent'anni fa vivevo in Piemonte. Mentre passeggiavo tra
i boschi alessandrini, conobbi un cercatore di tartufi. 
Diventammo amici e lo accompagnai spesso nella raccolta.
Fu da allora che rimasi estasiato da questi diamanti della terra.
Dopo un pò di anni ritornai nella mia meravigliosa 
provincia di Salerno, con i consigli del mio amico scoprii
che la Campania era ricca di tartufi di altissima qualità. 
Oggi i tartufi continuano ad essere la mia grande passione.
                                                                                               Sessa
Proponiamo offerte tutto l'anno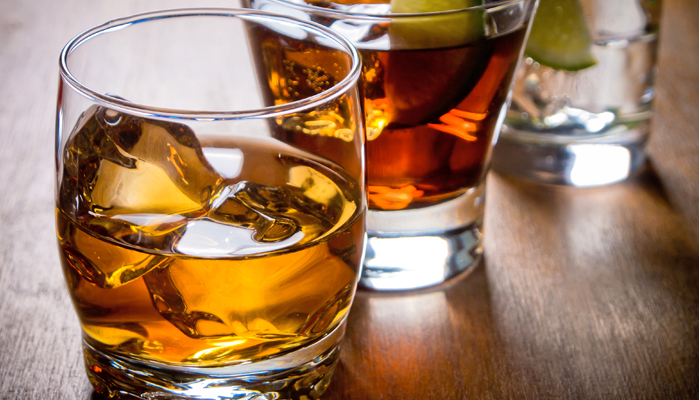 Rebecca
ho comprato il carpaccio, gran prodotto, lo consiglio.
Marisa
hanno una tartufata con un gusto delicato.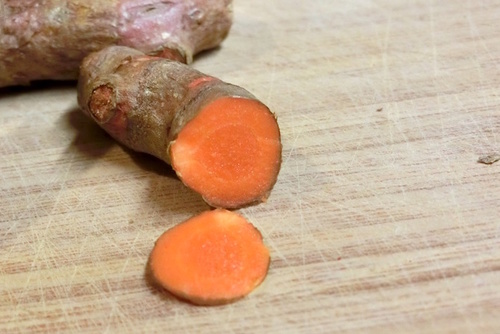 Raimondo
sono rimasto sorpreso dalla loro grande serietà